30 Nov 2010
Welcome dinner organised by Mazlan for our new Malaysian staff, Bahrain.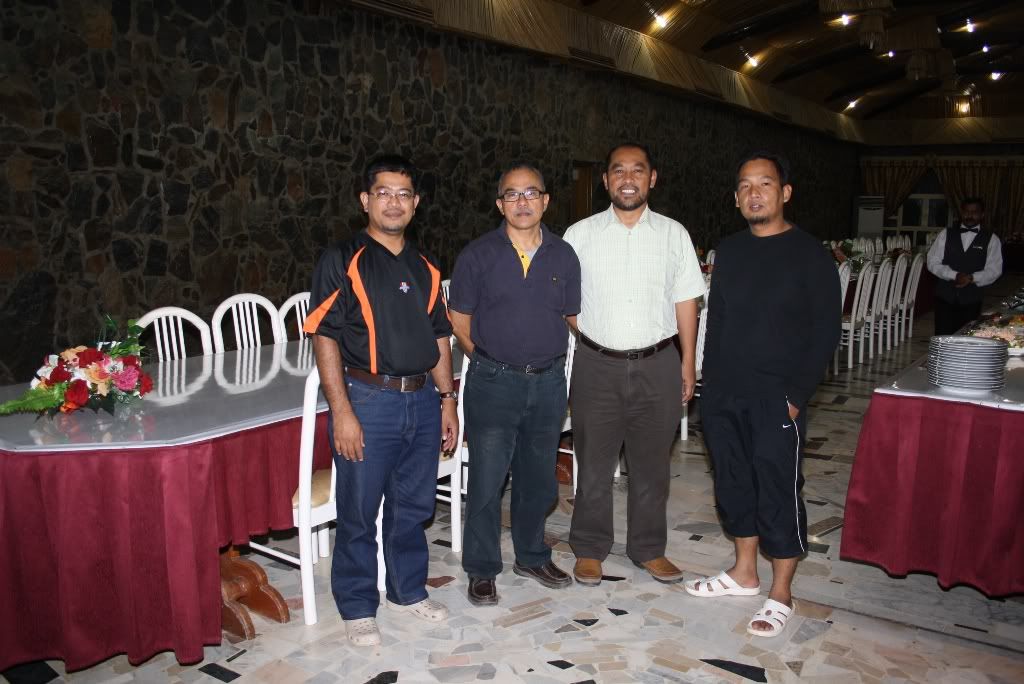 From left, Zainal, Mazlan, Bahrain and Zuraimi.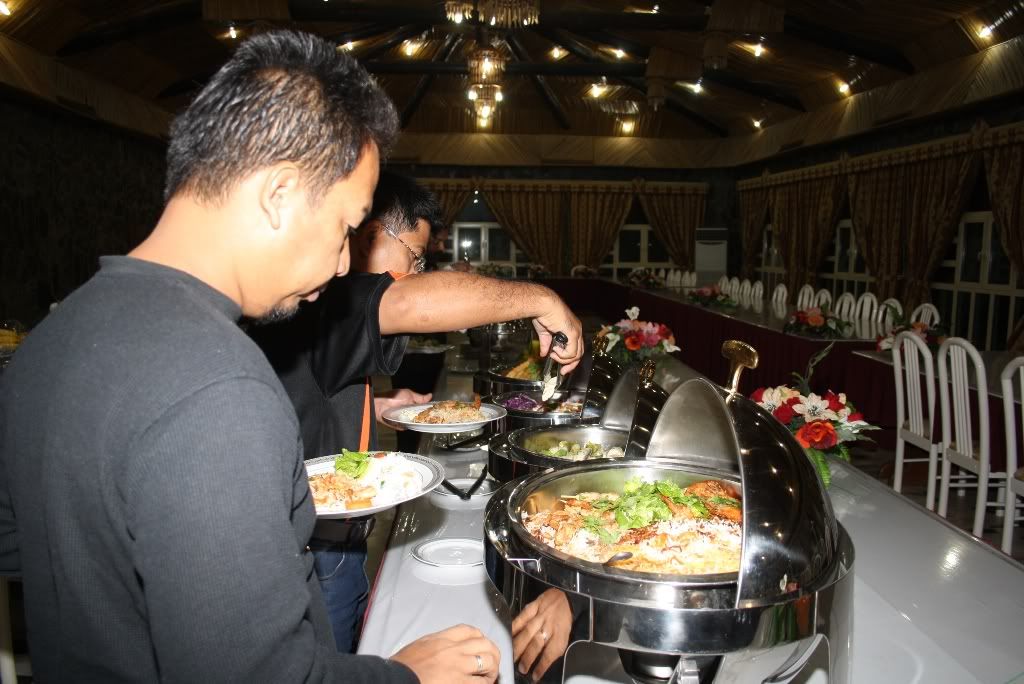 Zuraimi and others are busy
with the foods.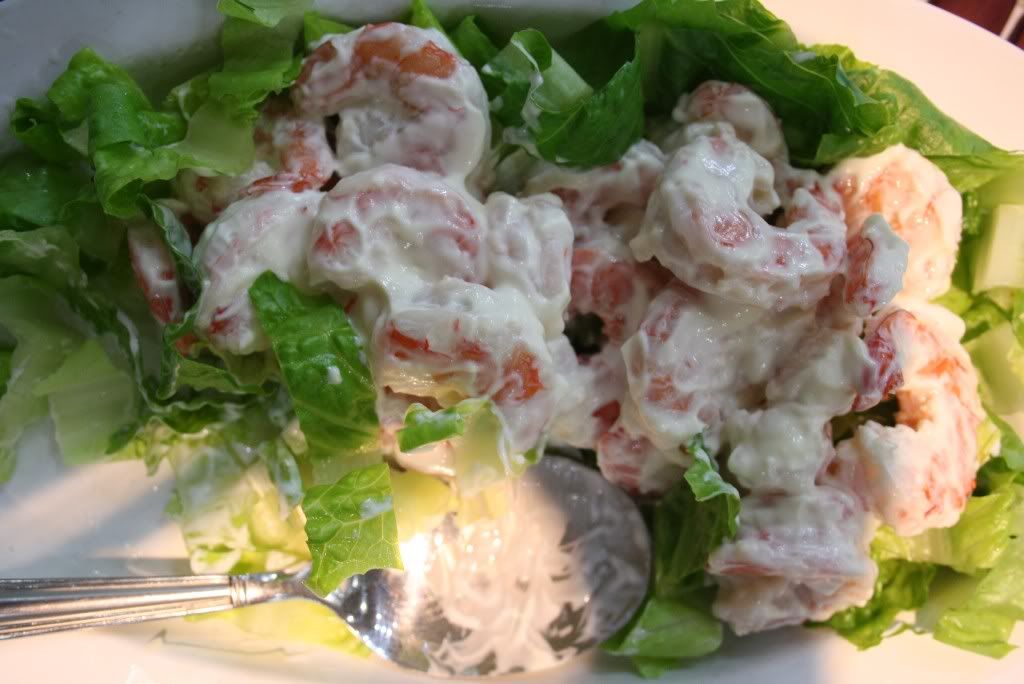 Some of the delicious foods.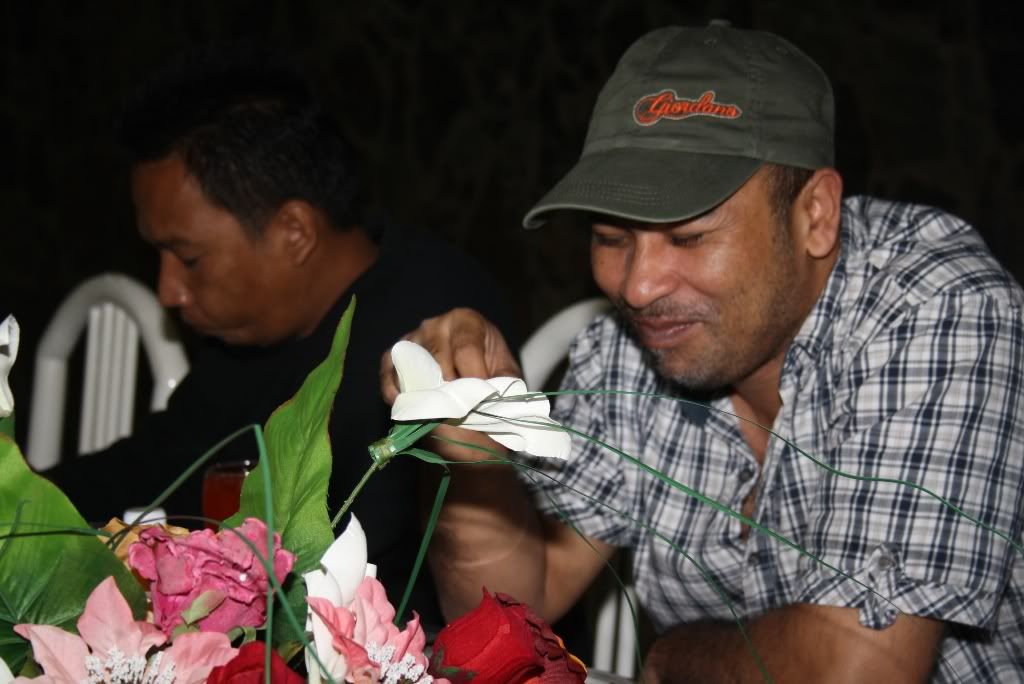 Actually I don't like my photo to be taken.
Camna nak makan ni bila org dok fokus kat aku?